What's Happening...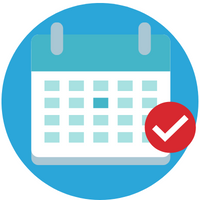 At the Library!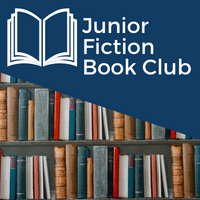 The Book Club for people who like Junior fiction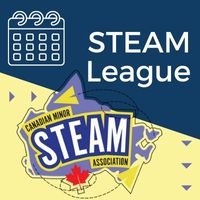 Modelled after minor sport, STEAM League brings kids together in teams each week for fun and engaging science, technology, engineering, art and math (STEAM) activities.
Click here to get more info!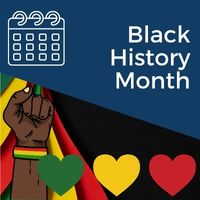 Feburary marks Black History Month, an event that celebrates the achievements and contributions of Black Canadians and their impact on our country's history.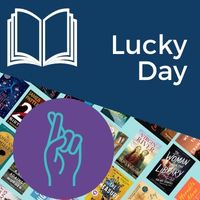 It could be your Lucky Day!
Skip the waiting line and find the hottest new ebooks and audiobooks available for checkout today!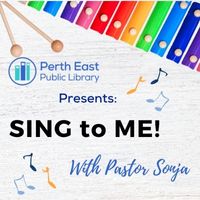 Join Pastor Sonja at the Perth East Public Library for a song-based program for children 0-4 years and caregivers. 
Program runs 10 - 10:40am on Tuesday mornings.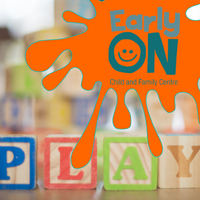 A free program for 0 - 6-year-olds and their caregivers.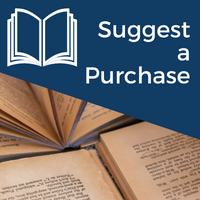 Is there an item that you think we should have in our collection? Suggest a purchase here!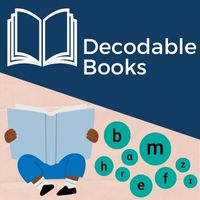 Decodable books are simple books that are written for begginner readers and contain phonetic sounds that students have already learned.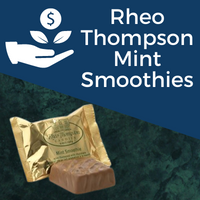 Mint Smoothies
Support the Library fundraiser and treat yourself or a loved one 
$2.00 / Rheo Thompson Mint Smoothie
Please request at the desk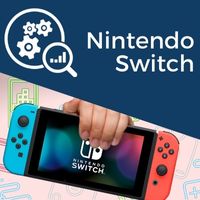 Coming soon! Patrons will be able to check out a Nintendo Switch to play at home!
Check out adventure with one of our Day Passes!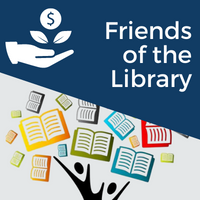 Advocate, fundraise, support, promote and recruit. Become a friend today.  
In the Community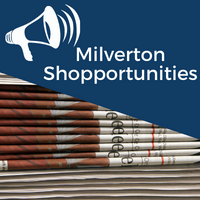 Milverton-based community newsletter highlighting upcoming events and local services. Learn more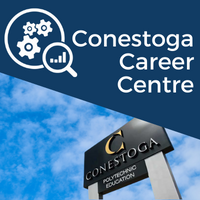 The Conestoga Career Centre can help you get a job, define a career path and improve your academic and employment skills.
To get in contact or to book an appointment with Selina, their email is: Squast@conestogac.on.ca.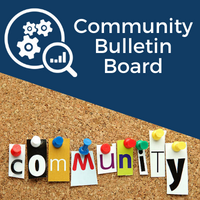 Stay up to date with all your community events and announcements with the Library's digital community bulletin board.
Stay Connected
Check out the Township of Perth East Community Events Calendar for more events or Subscribe to their Community Calendar Newsletter.