What's Happening...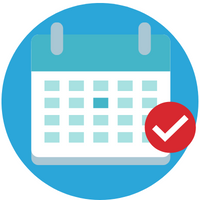 Click here to get our June Calendar
StoryWalk Grand Openings June 3rd at Millbank Pioneer Park (4079 Waterloo Street, Millbank) and June 17th at Sebringville Park (302 Huron Rd, Sebringville), both from 10-11am!
At the Library!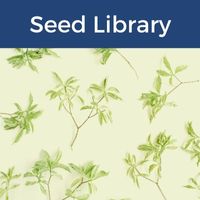 We have a variety of kinds of seeds! Come get some seeds today for your garden.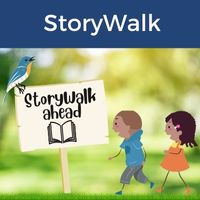 StoryWalk launch June 3rd at Millbank Pioneer Park and June 17th at Sebringville Park, both from 10-11am!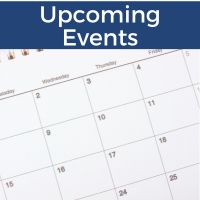 Click here to learn about our reccuring and unique programs!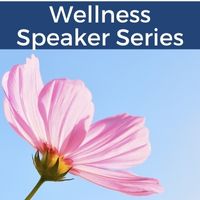 The next speaker event is June 13th at 12:30-1:30pm. Chris Kurz from Dynafit is coming to share their wealth of knowledge!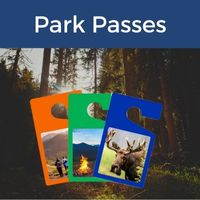 Check out adventure with one of our Park Passes!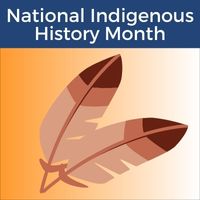 National Indigenous History Month is a time to recognize the rich history, heritage, resilience and diversity of First Nations, Inuit and Métis.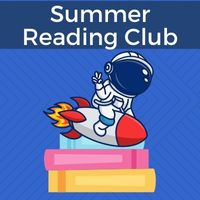 Summer Reading Program
Coming to PEPL July 3rd! More details coming soon.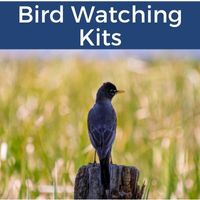 Get outside and discover the joys and benefits of birding!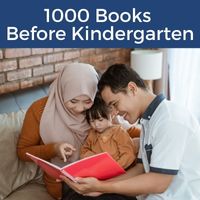 Reading to young children is a powerful way to prepare them for school. Ask staff to take home a goodie bag!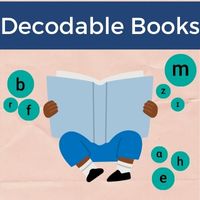 Decodable books are simple books that are written for beginner readers and contain phonetic sounds that students have already learned.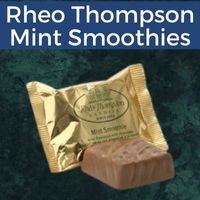 Mint Smoothies
Support the Library and treat yourself or a loved one. $3.00 / Rheo Thompson Mint Smoothie. Please request at the desk.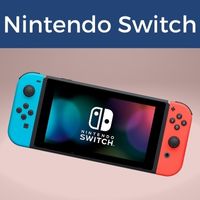 Check out a Nintendo Switch to play at home and wherever you go!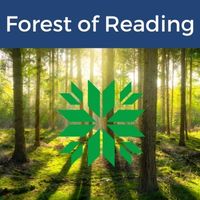 The 2023 winners are revealed! Click to find out what books won.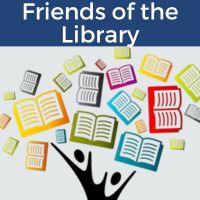 Advocate, fundraise, support, promote and recruit. Become a friend today.  
In the Community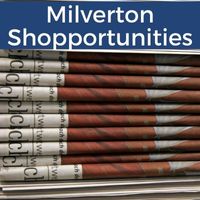 Milverton-based community newsletter highlighting upcoming events and local services. Learn more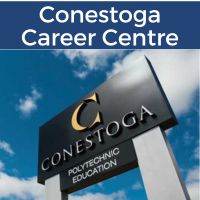 The Conestoga Career Centre can help you get a job, define a career path and improve your academic and employment skills.
To get in contact or to book an appointment with Selina, their email is: Squast@conestogac.on.ca.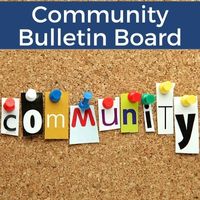 Stay up to date with all your community events and announcements with the Library's digital community bulletin board.
Stay Connected
Check out the Township of Perth East Community Events Calendar for more events or Subscribe to their Community Calendar Newsletter.