Nintendo Switch is HERE!
The Nintendo Switch is portable and can travel with you - in the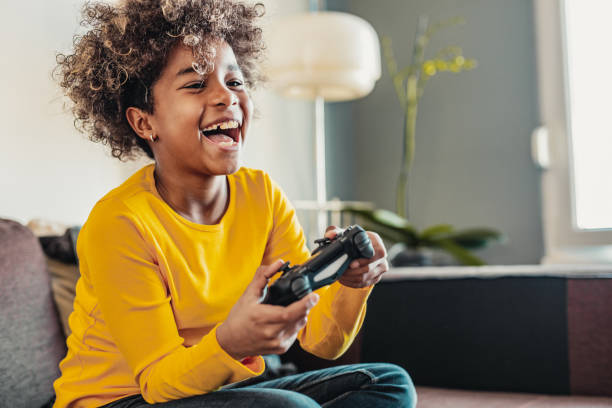 car, at home, at the park and so much more! The device can be used for individual play or with friends.
By checking out the Nintendo Switch, you agree to the following Terms and Conditions. 
Until we receive Nintendo Switch games of our own, you can place holds on other PCIN library games to play with PEPL's console. 
Included in the Nintendo Switch kit includes
Nintendo Switch device
2 Joy-Con Controllers
2 Joy-Con wrist straps
AC adapter
Protective carrying case
Perth East Public Library cardholders aged 18+ may check out the device. Library account must be in good standing (no outstanding fees). Patrons under 18 years of age must have a parent or guardian sign out the Nintendo Switch kit. 
You can place a hold by
Placing a hold on the Nintendo Switch kit via the library's online catalogue;
By phone (519-595-8395);
Or in person at the circulation desk. 
It's a 7 day loan period!
The Nintendo Switch must be returned in person to the library circulation desk. Library users will be charged repair/replacement fees for devices improperly returned through the library book drop. 
Library staff will do a quick visual assessment of the Nintendo Switch upon check-in, but users will remain responsible for the device once a more thorough inspection by staff is completed
If any parts or cords are not returned, the appropriate replacement fees will the charged.
Replacement fees for lost and/or damaged items:
Nintendo Switch is $449.99
Joy Con Controllers (2) is $99.99
AC adapter is $39.99
Joy-Con Strap (1) is $9.99
Protective carrying case is $24.99
$5 processing fee in addition to the replacement cost for any lost or damaged items.