Libby 
Libby is a 100% free app where you can borrow E-books, digital audiobooks, and magazines from your public library. You can stream titles with Wi-Fi or mobile data, or download them for offline use and read anytime, anywhere. All you need to get started is a library card.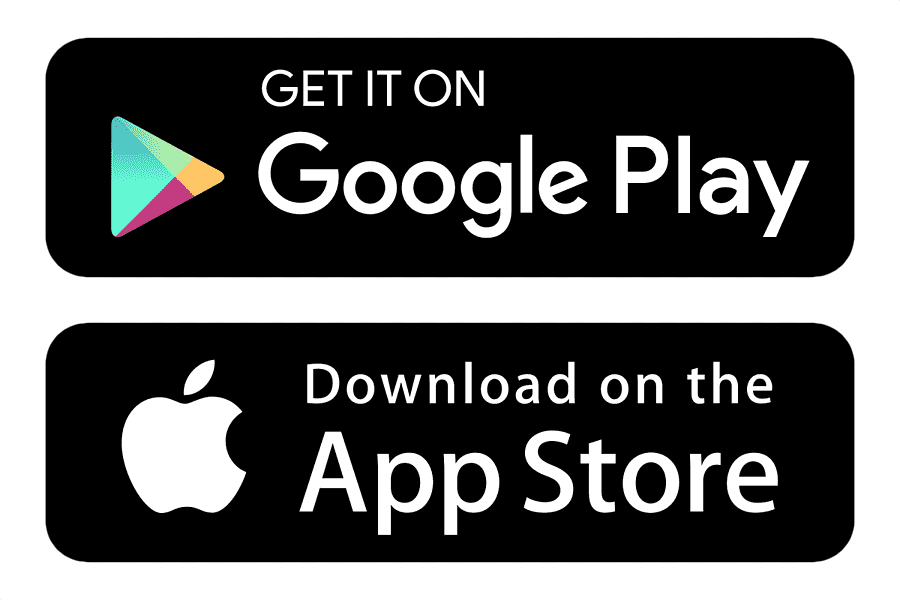 Libby is currently available for Androids 5.0+ and iOS 10+  (iPhone/iPad/iPod touch). It can also be accessed from desktop. 
You can install Libby from the Google Play store or the Apple App Store 
If you have a Windows computer, Mac computer, or a Chromebook, you can use Libby in your web browser at libbyapp.com. Make sure you are using the latest version of Chrome, Safari, Firefox, or Edge (Chromium).
What about the OverDrive app?
Libby is taking over!
Please note that the OverDrive app will be removed from all apps stores by February 2022 and will no longer be supported. It is recommended that users start making the switch to Libby as soon as possible to ensure there is no interruption to your reading. 
If you have lists on OverDrive that you would like moved to Libby click HERE for a short video tutorial.
Need Help?
Check out the resources below or stop into the library and ask a Librarian.
Tablet Compatibility Warning
Not all tablets are compatible with the Libby reading app. Be sure to do your research before choosing a tablet or e-reader
Tablets that are not compatible are:
Amazon Fire 

This tablet has its own operating system and does not sport the Libby App 

Kindle E-reader 

The  base model of this e-reader does not sport the Libby app. It is possible to download e-books from your computer to your Kindle but the Kindle will only allow one library to be authorized at a time
Some Kindle tablets come pre-loaded with the Libby App 
Check out these helpful links by the creators of the Libby app