Library Services
There are more than just books at the Perth East Public Library. From computer access, and printing services, to exciting programming and room rentals the Library has you covered.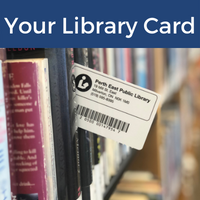 Sign up for a card or learn more about what your library card does for you!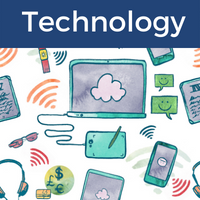 Look beyond the books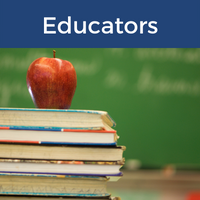 See what resources the library has to offer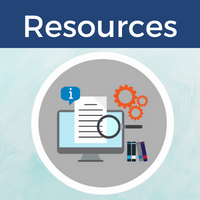 Directory of links and E-resources on a variety of topics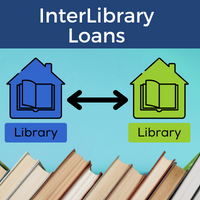 If we don't have a book we will try to find it for you!