All in Person Events & Programs will require proof of Vaccination
What's Happening...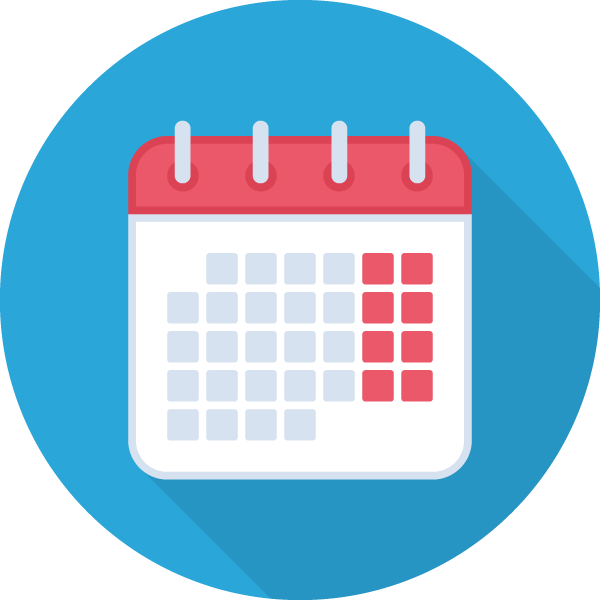 Check out our October Calendar
Events & Programs 
Friends of the Library's Fundraiser
$2.00 / Rheo Thompson Mint Smoothies
Please request at the desk.
Available while quantities last! 
Shopportunities is a Milverton-based community newsletter highlighting upcoming events and local services. We endeavour to replicate the Shopportunities to original publishing specifications.  If any errors or omissions are noted, please contact the Shopportunities office at 519-595-8755.
Advertising with Shopportunities​
50 William Street, Milverton ON 519-595-8755
For any questions you can contact Community Outreach by phone at 519-595-8755 or by email at milvertonoutreach@knollcrestlodge.com