What's Happening...
Masks are recommended for all in-Person Events & Programs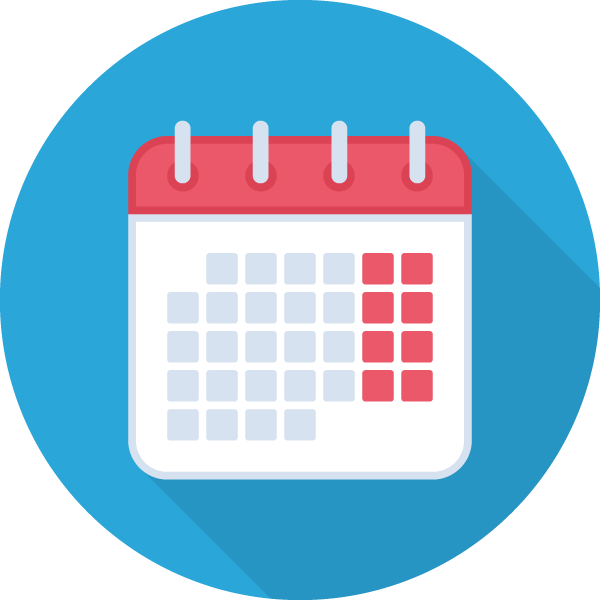 Check out our June Calendar
Check out our July Calendar
At the Library!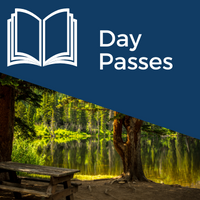 Check out adventure this summer with one of our Day Passes!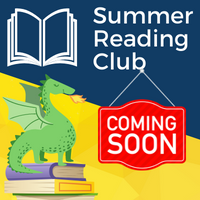 Summer Reading Club
Summer reading is starting soon! Keep watching for details!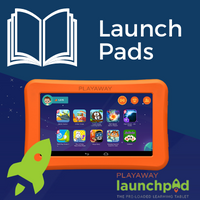 NEW to the library! Learn more here.
A free program for 0 - 6-year-olds and their caregivers.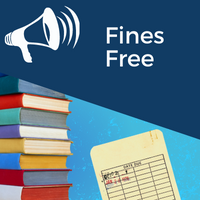 As of April 4th 2022, all Perth County Libraries are going Fines Free!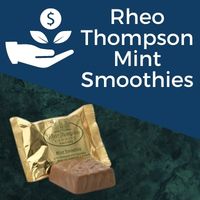 Mint Smoothies
Support the Library fundraiser and treat yourself or a loved one 
$2.00 / Rheo Thompson Mint Smoothie
Please request at the desk
In the Community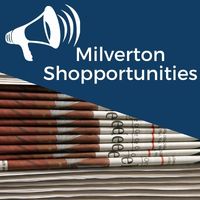 Milverton-based community newsletter highlighting upcoming events and local services.
..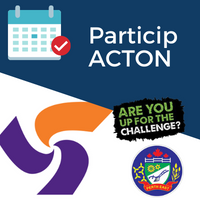 Join the Community Challange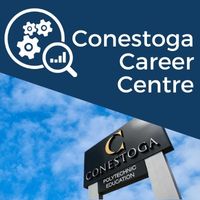 The Conestoga Career Centre can help you get a job, define a career path and improve your academic and employment skills.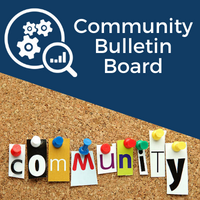 Stay up to date with all your community events and announcements with the Library's digital community bulletin board.
Stay Connected
Check out the Township of Perth East Community Events Calendar for more events or Subscribe to their Community Calendar Newsletter.