Meet Your Perth East
The Township of Perth East is a diverse and vibrant community situated in south western Ontario. Milverton is the largest community of the township and is the location of the municipal administration offices. Within our 712 square kilometers of beautiful farmland lives a diverse population of 12,260 residents who contribute to our vibrant culture.
The Perth East Community Guide contains important information on Township services along with a Business and Community Group/Events directory.
Perth East Highlights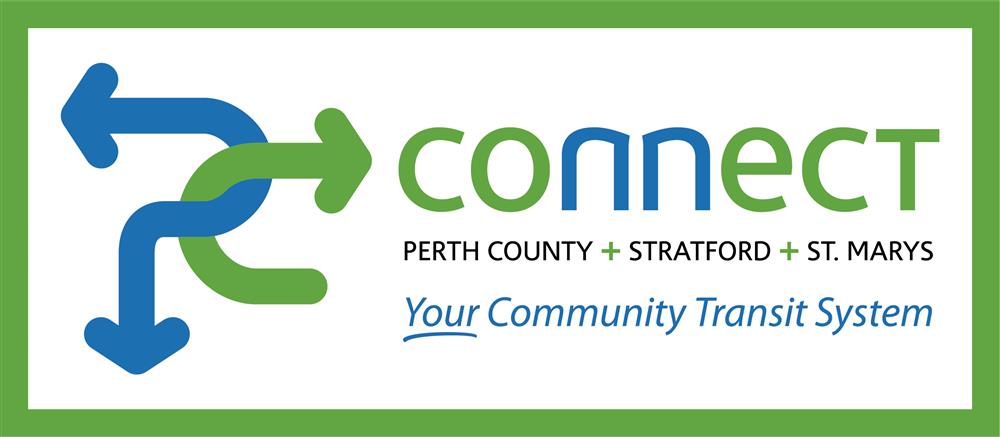 Get where you want to go with the all new Perth County Connect bus service! PC Connect is a reliable, and affordable bus system that has been designed to provide residents with affordable transportation options within Perth County, and surrounding areas including Stratford, St. Marys, Kitchener/Waterloo, and London.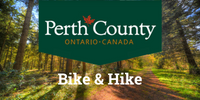 Stretch your legs and step into nature! There are four seasons worth of fun to be found on Perth County's trails, golf courses, reservoirs, ice rinks, and more. #DiscoverMore using the Hike and Bike Outdoor adventures plan your travels or learn more on the Outdoor Adventures webpage