The Reading Nook
Welcome to the Reading Nook where you can find a book or explore a collection of carefully curated resources by interest level.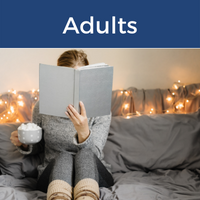 You are never too old to learn! Explore our collection of professional resources, helpful how-tos, skill-building tools, and more.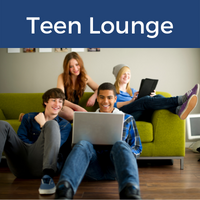 Kick back and relax in the lounge, your go-to place for all kinds of information and activities. Ace that assignment, learn a new skill, or explore your creative side.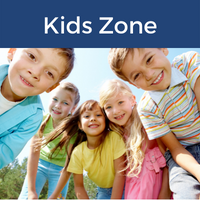 Get in the zone, a great place for kids to find age-appropriate resources for homework assignments, games, and programs. Come on in and explore!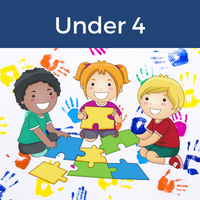 It is never too early to start reading! Learn more about early literacy skills, find fun activities, and explore other resources for parents/caregivers of young learners.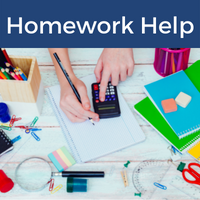 Need a bit of extra help on that assignment? Or looking to sharpen your skills? Find a resource here!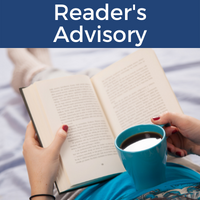 Don't know what to read next? Let a Librarian help!