Perth East Public Library is excited to announce our new Spring Speaker Series! Join us for one or all of these informative community events each about a different topic. View the poster 
Speakers 
Breathing Techniques: Mandi Layton of Salus Studio
Salus Studio is all about reconnecting with your body. Forget about the scale and measurements! It's all about finding what feels good. Mandi Layton offers a lesson in breathing techniques that can help with everything from pelvic floor health to mental clarity. Bring your questions and ask an expert!
Tuesday, May 24, 2022 1pm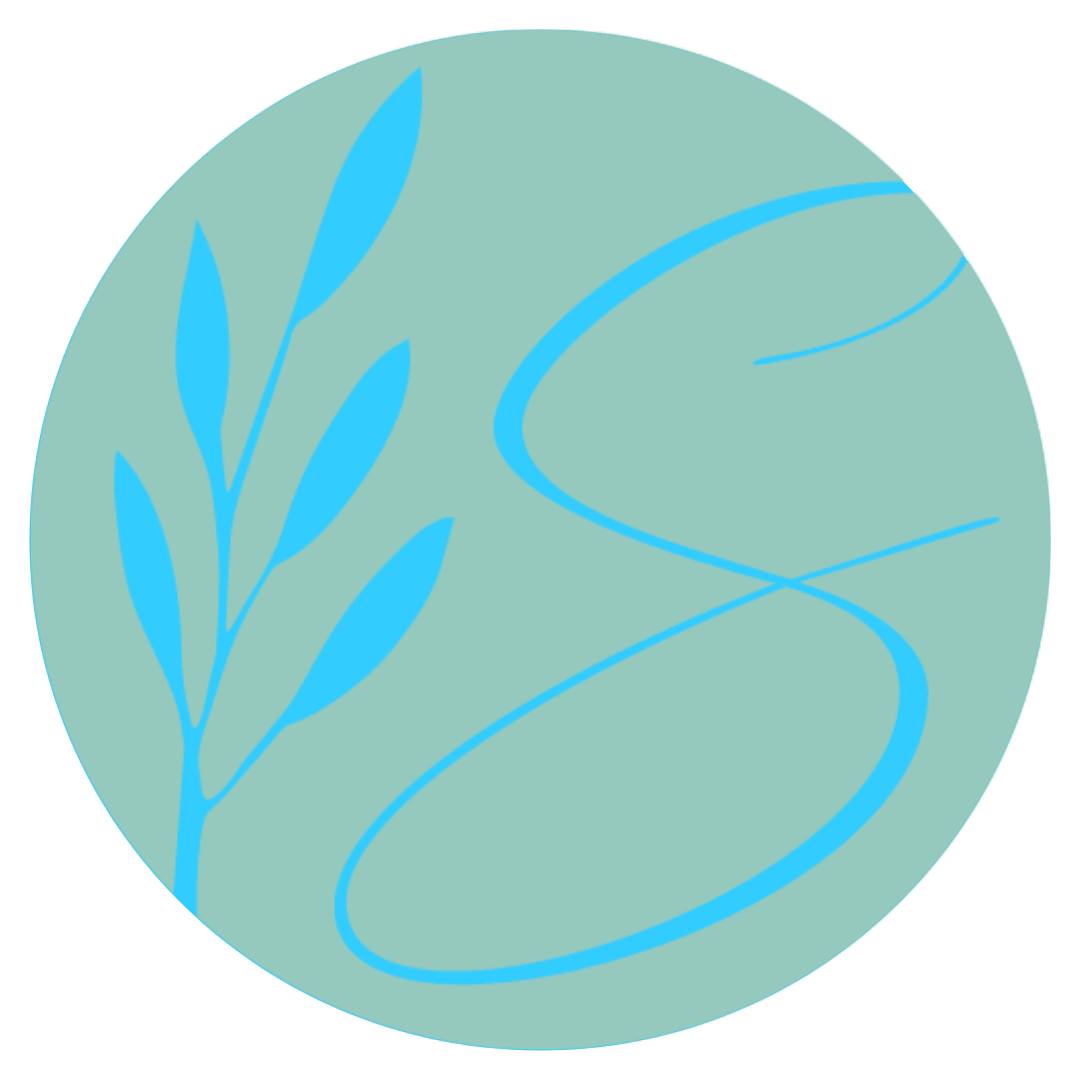 Learn to Read using Structured Literacy: with Dorothy McKay
Not all children learn the same way. Structured Literacy focuses on letter sounds, spelling and patterns to develop vocabulary and a systematic approach to reading. Dorothy McKay, an Ontario primary school teacher with over 20 years of classroom experience, will share techniques for parents to help young readers be successful.
Saturday May 28, 2022 11:00am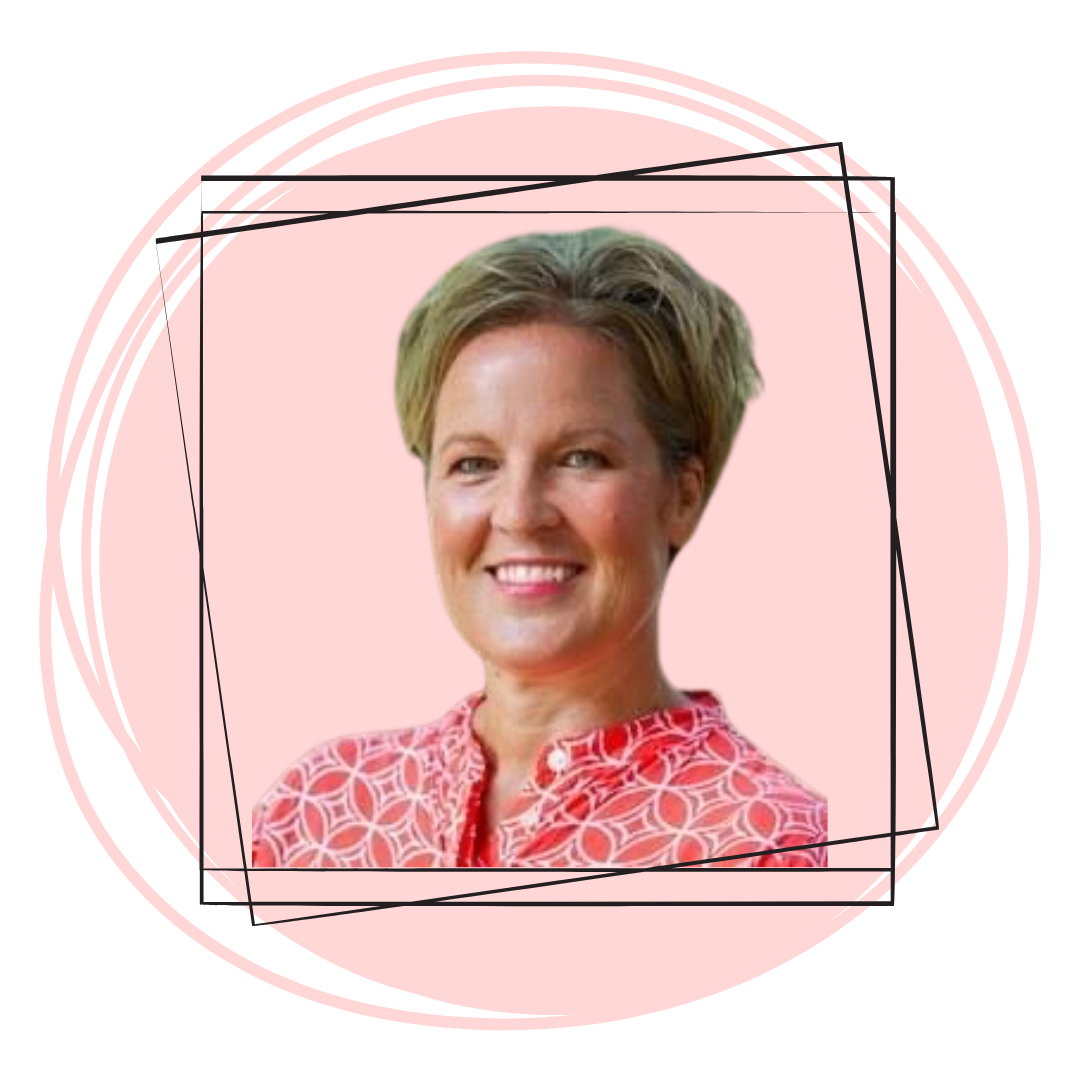 Self Defense: with Renshi Becky Schweitzer
Renshi Becky Schweitzer will teach self-defense techniques so participants learn basic skills. Learn how to kick and punch properly (without hurting yourself!), defend against common attacks, and recognize a bad situation before it becomes worse. This is an active class so come prepared to move!
Cost is $25 and space is limited. Pre-registration is required.
Tuesday May 31, 2022 7:00pm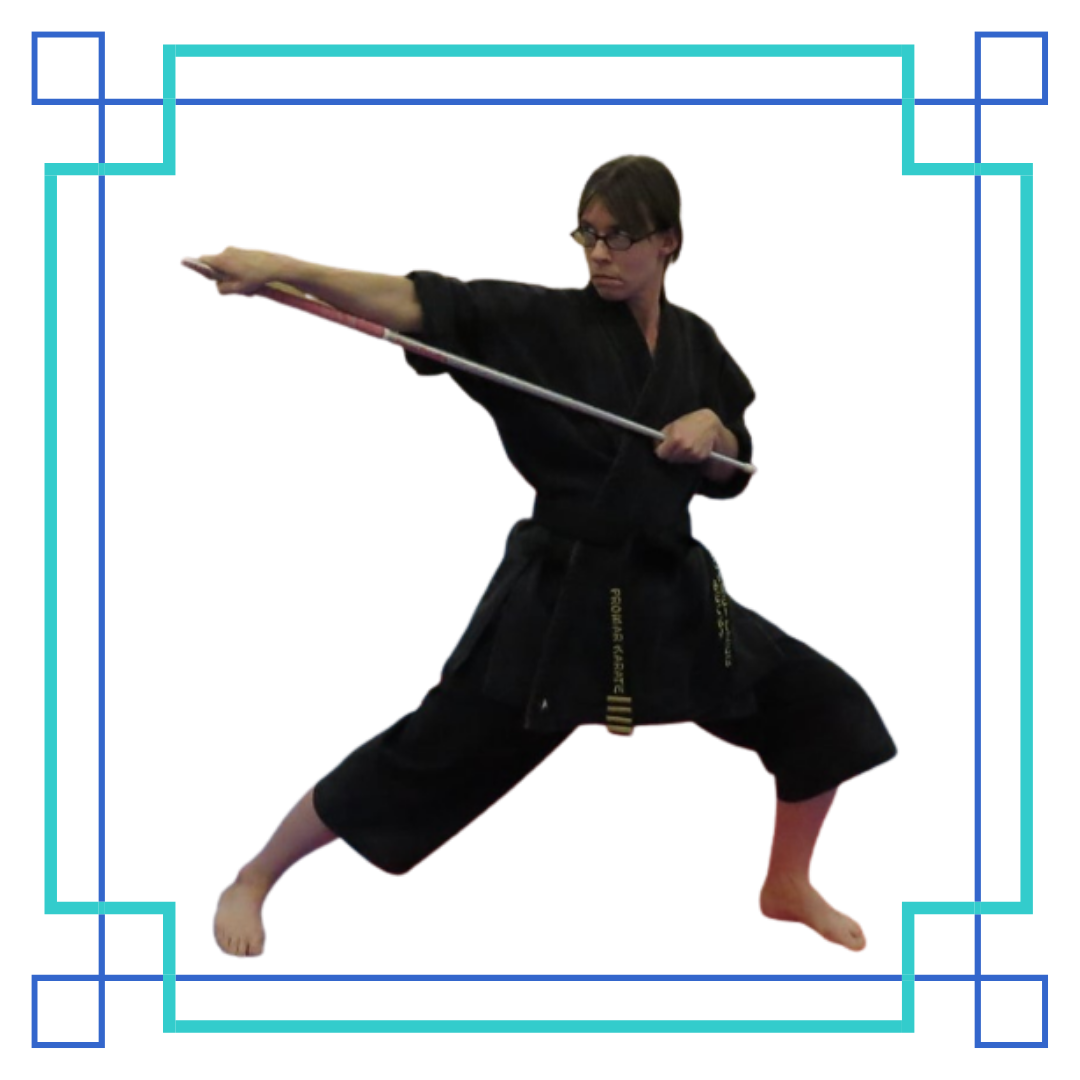 Community Safety: OPP Constable Johnson
OPP Constable Johnson will talk about everything from fraud protection to online scams to driving issues and how to protect yourself from theft. Bring your questions!
Tuesday June 7, 2022 1:00pm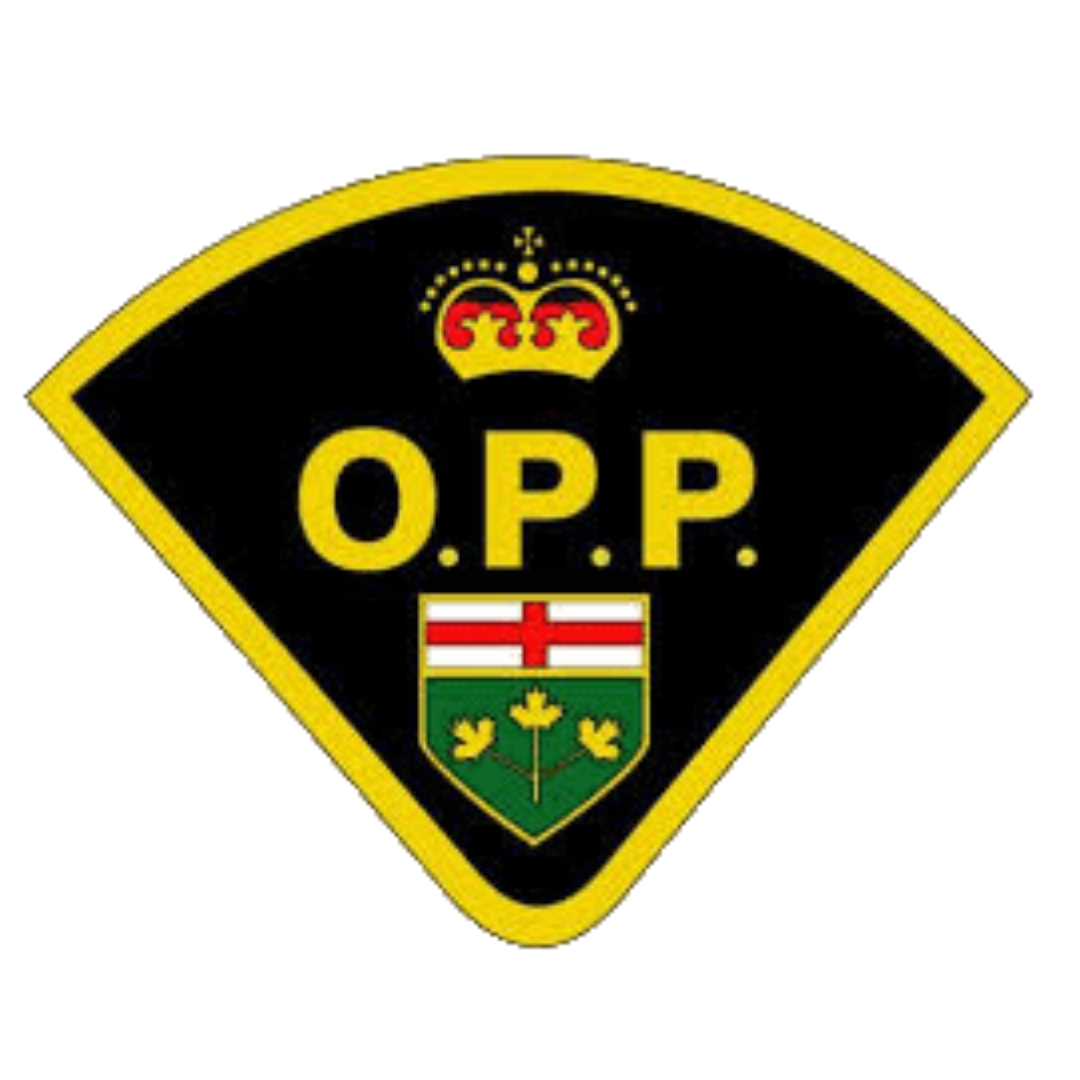 Bringing Herbs into Everyday Life: Evelyn Mueller of The Lion's Tooth
Evelyn Mueller of The Lion's Tooth will review basic common herbs (wild and cultivated) and discuss some of the preparations, benefits and uses. Learn how bringing herbs into everyday life can improve your health and deepen your connection to the land!
Tuesday, June 14, 2022 7:00pm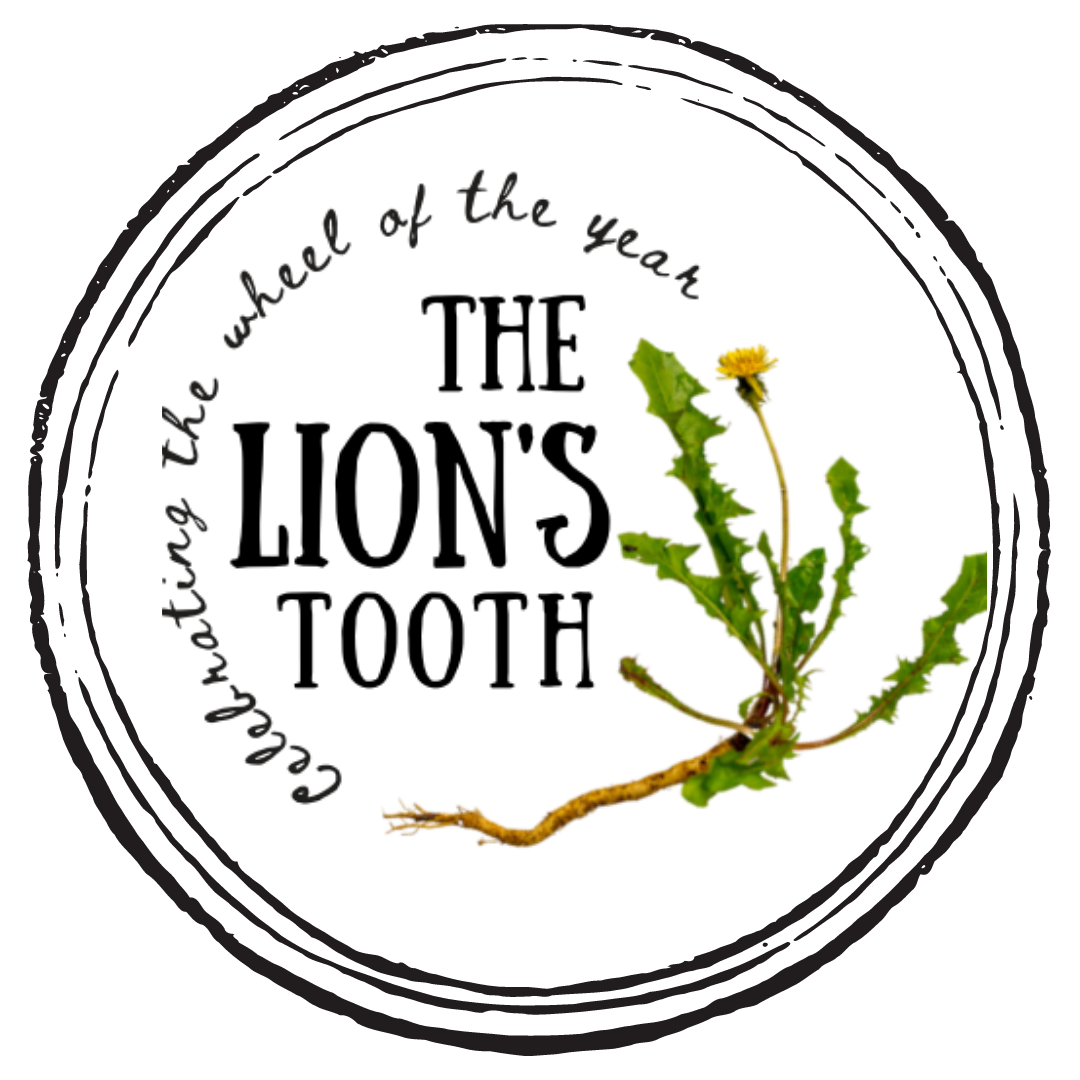 Where:
All events will be held at the Perth East Public Library in the program room.
Registration 
For the Self Defense pre-registration is required. Please call or drop by the library to register and save your spot
519-595-8395
Masks are recommended